Sponsors
Bridgford Foods
For over 80 years, the mission of Bridgford Foods Corporation has been to develop, produce, sell and distribute superior quality food products that provide a consistent value to our customers.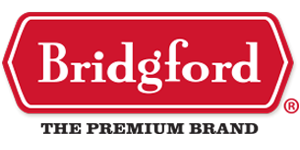 Striker Brands
Since 2005, Striker Brands has created premium technical apparel and gear for serious outdoorsmen and women everywhere. The brand took the ice-fishing industry by storm with the popular Sureflote® flotation assist suits, and continues to serve the outdoor industry by building the latest improvements in comfort, safety, and durability into each new product.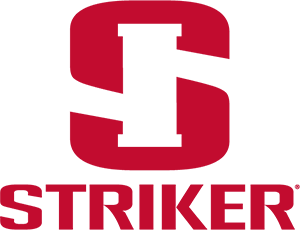 Battle Born Batteries
Our batteries are the height of lithium ion technology. We only use LiFePO4 (Lithium Iron Phosphate) in our packs, this is the safest and most reliable chemistry of lithium ion available. They outperform and outlast all other batteries in their class and below their class (lookin' at you, lead acid batteries). The best part? They're easy on the planet and your wallet.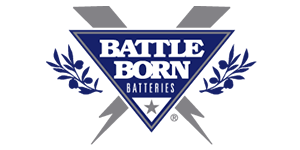 Lowrance
Lowrance has been a leader in marine electronics since it invented the first consumer sonar device in 1957 -- The Little Green Box. In the years since, Lowrance has never wavered from its purpose to push the envelope of innovative performance to help anglers find and catch more fish.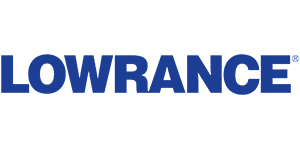 Abu Garcia
Abu Garcia's influence on the sportfishing community is unmatched. The company remains firmly committed to maintaining its industry leadership position by providing anglers everywhere with the highest quality, most innovative products.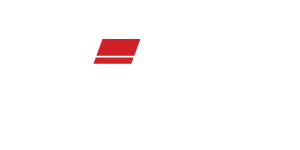 Berkley
The Berkley story is deeply rooted in the idea of the American Dream. It is about humble beginnings and unexpected success. It's about hard work, struggle, and tough times. And it's about building partnerships to accomplish goals. Still, the story of Berkley is much more than the story of Berkley Bedell. It's also the story of dedicated co-workers and loyal customers, who were equally willing to take risks.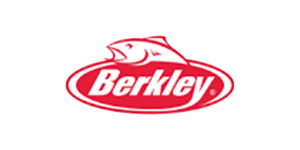 Skeeter Boats
Setting the standard, raising the bar and leaving the rest of the boating industry in a wake of innovation.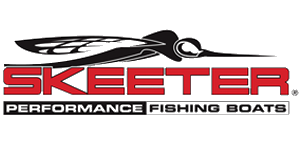 Power-Pole Shallow Water Anchor
Sport fishing is all about capitalizing on opportunities and making the most of your time on the water. With the unmatched versatility of Power-Pole, you have a shallow water anchor that deploys silently, holds strong and gives you the best shot at putting more fish in the boat – all at the touch of a button.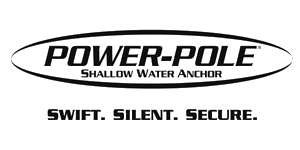 PROcise Outdoors
Today's locators are bigger and better than ever so we at PROcise Outdoors created a mount unlike all the rest! Stop watching your bow mounted locator bang and bounce around putting unneeded stress on wires and the locator it self. This durable mount is built to withstand anything mother nature can throw at you!

Mud Hole Custom Tackle
Are you tired of using the same old off the shelf fishing gear that plagues retail centers? Then you came to the right place! Because we have literally everything you need to build your own fishing rod and custom lures, and carry the largest selection in the world.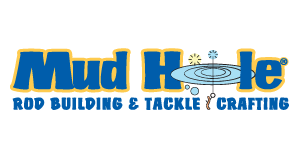 UGO
Ugo is the world's first 100% waterproof pack, dry bag that combines fashion, function and technology. This state-of-the-art waterproof phone case, allows you to now use your smartphone in the water just like you normally do: talk, text, and take photos while it's safely inside of ugo. Also protecting your other valuables: key fob, smart watch, passport, credit cards, medication, etc. Choose freedom, not fear!
.
.
DuraSafe
Since 2003, our team at DuraSafe has shared a passion for securing the products that power your outdoor adventure. Proudly manufactured in the USA, DuraSafe has been committed to designing custom, hassle-free locking solutions on our home soil.
Picasso Lures
Picasso Lures LLC your home for premium fishing tackle products. Jigs, Tungsten Weights, Shakedown, Shaky Style Bait Heads, Shake-E-Football and more!